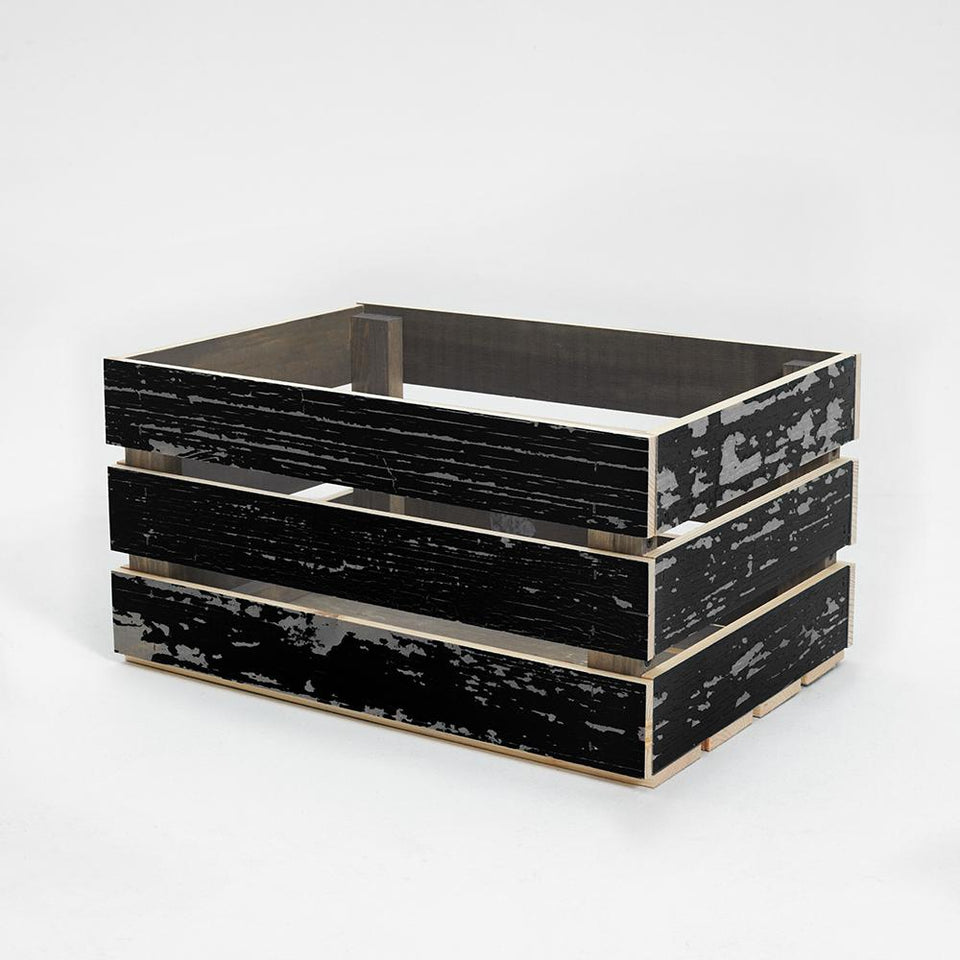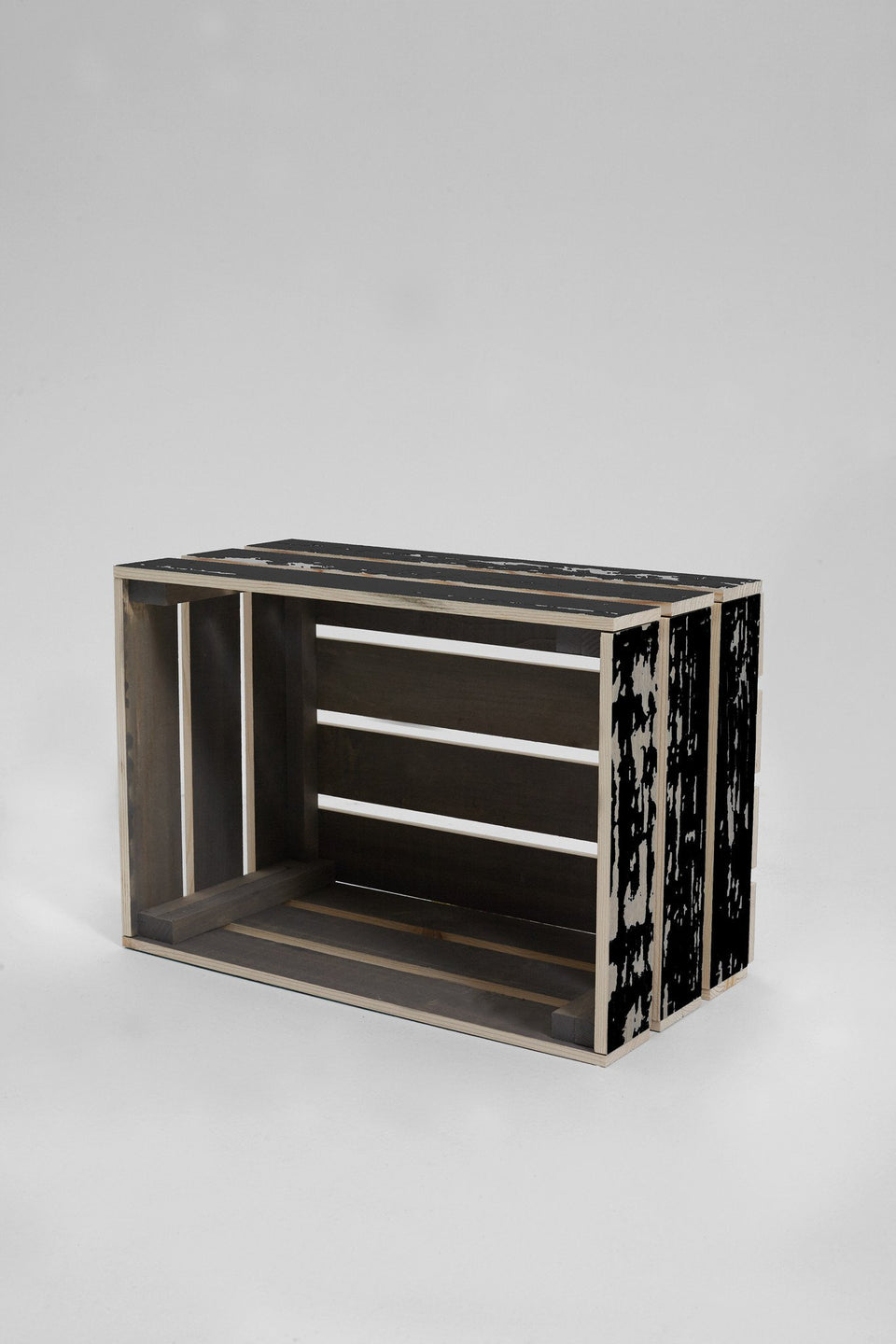 Black Black
by Timeline
Stacks on stacks on stacks.
These guys are made using our signature color process and they're pretty versatile too. You can stack them as a tv stand or coffee table, hang them as shelving or just use them to store cool stuff like books or puppies. We use all low-VOC and water based paints and coatings, so they're safe for kids and much better for the environment.
Proudly made in our sunny factory in Portland.
Dimensions: 9"H x 18"W x 12"D
Please visit Wayfair.com to purchase.