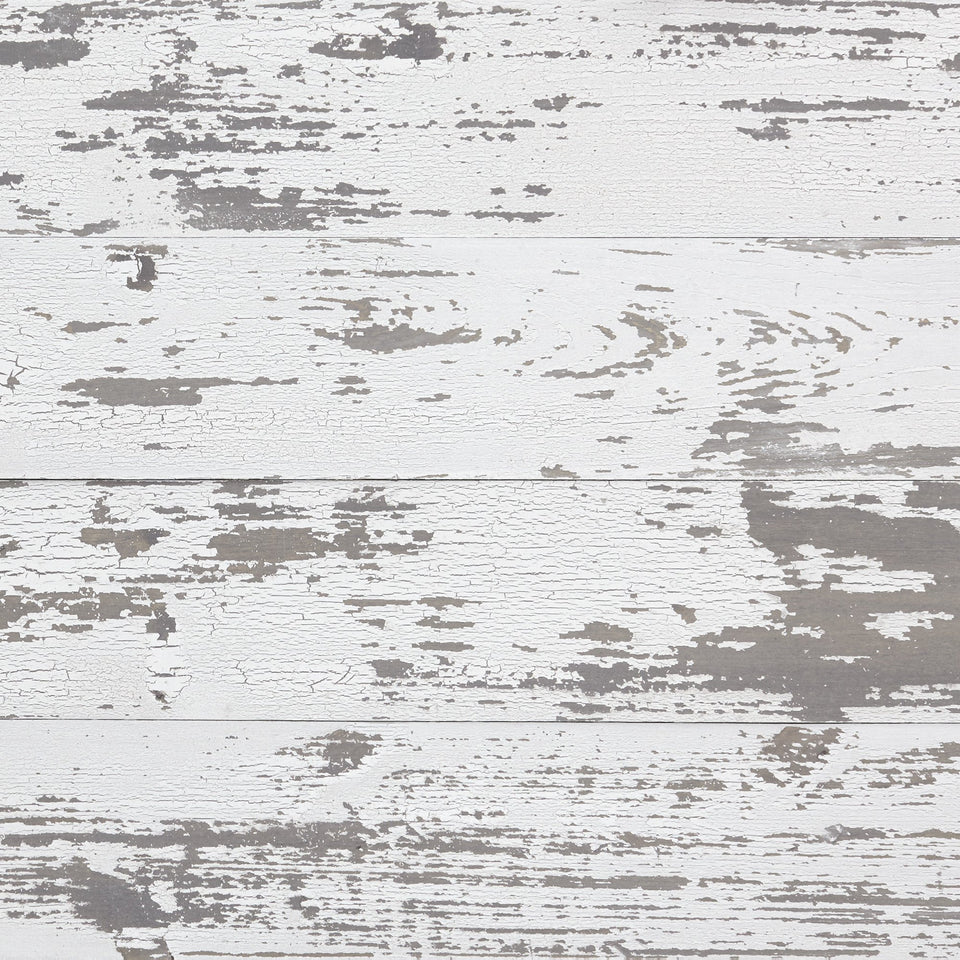 White White Sample
100
by Timeline
For your skinny days.

Skinnies are made using the same color process as our other wood panels, so they're just as rich in tone and texture—only a bit slimmer. Great for DIY projects like accent walls and ceilings in your house or apartment.
They're also easy to install with small nails, and come in a bunch of custom colors. 11SF/per pack (6 boards per pack). Boards are 5.5" wide, 4" long, 11/32" thickness. All low-VOC and water based paints and coatings, so they're safe for kids and much better for the environment.
Proudly made in our sunny factory in Portland. 🌞